The Dark Crystal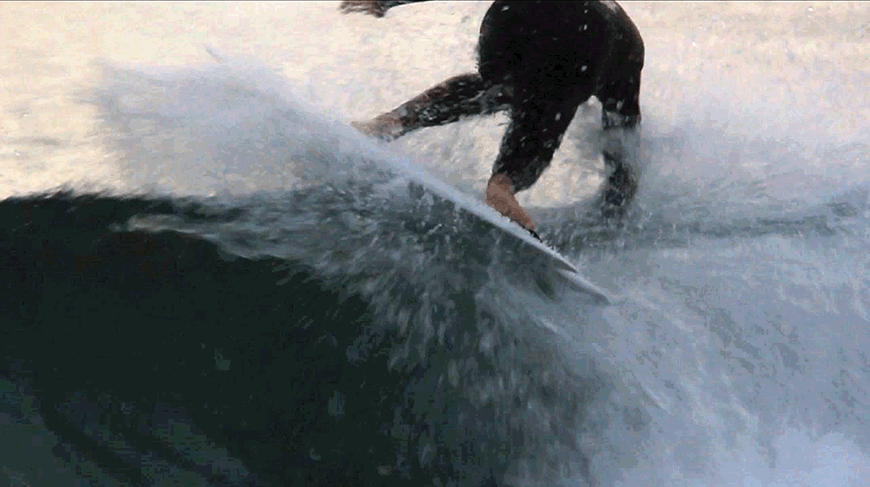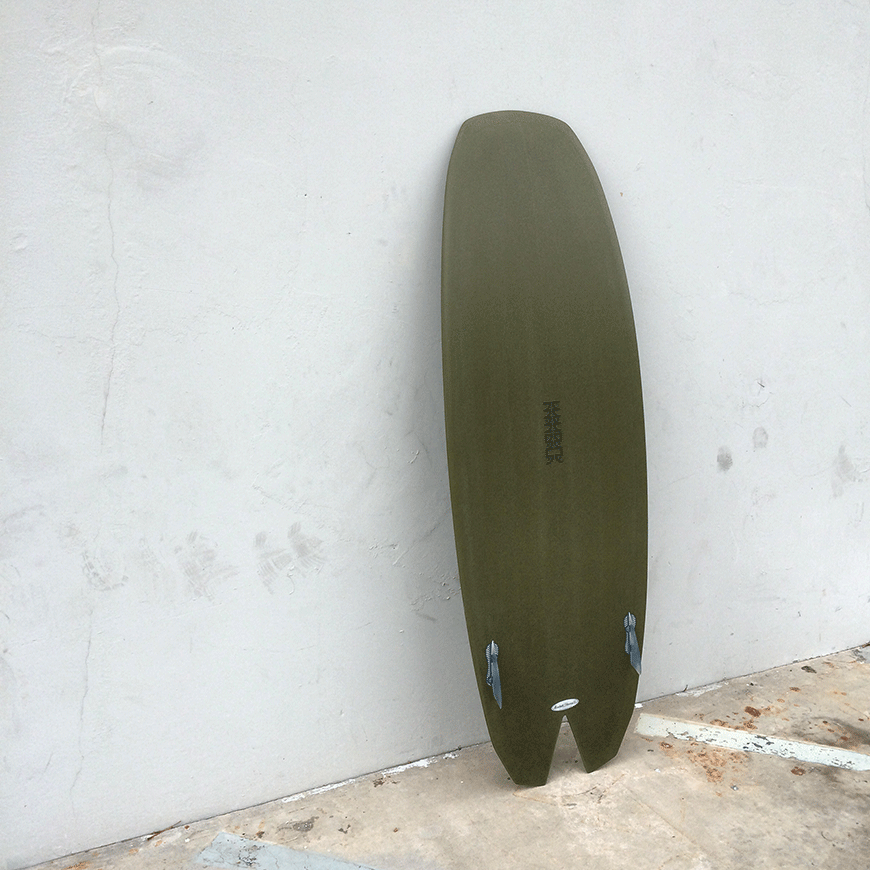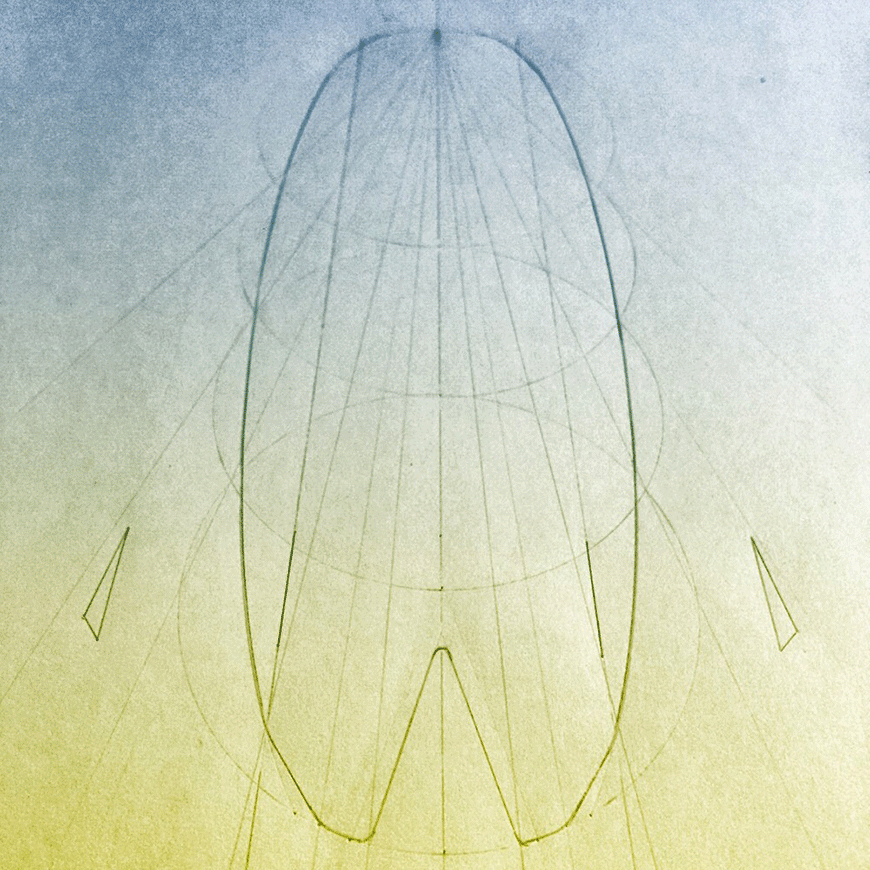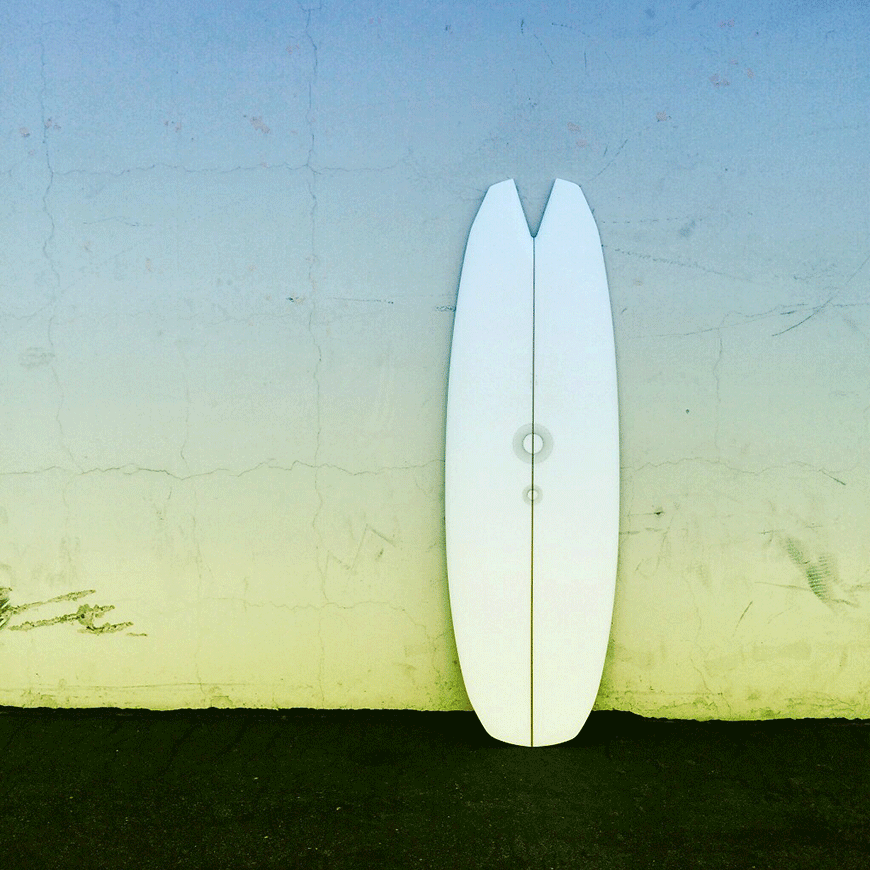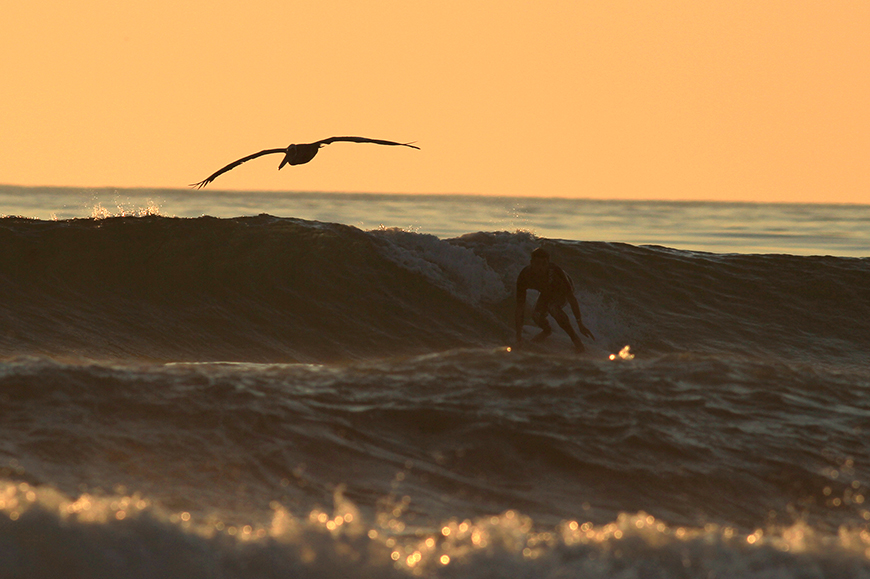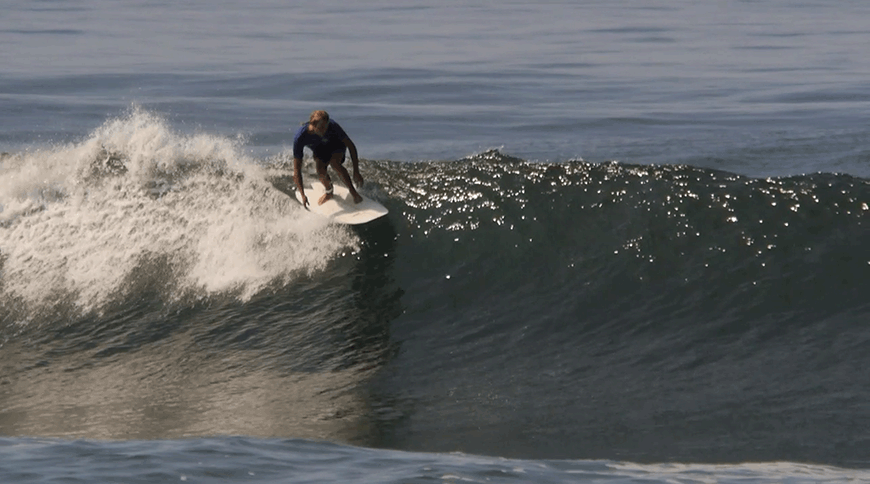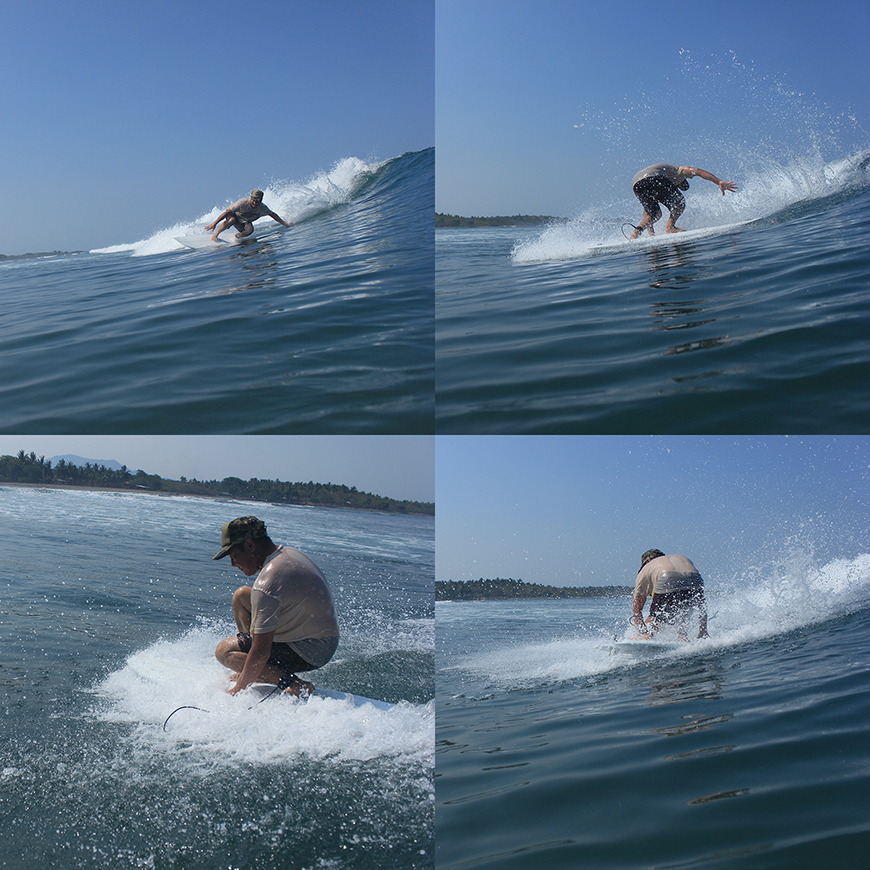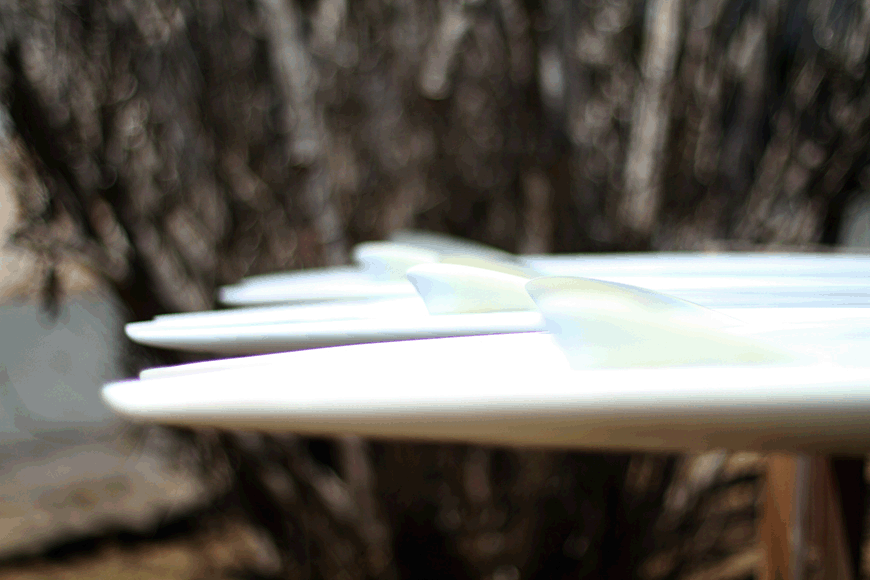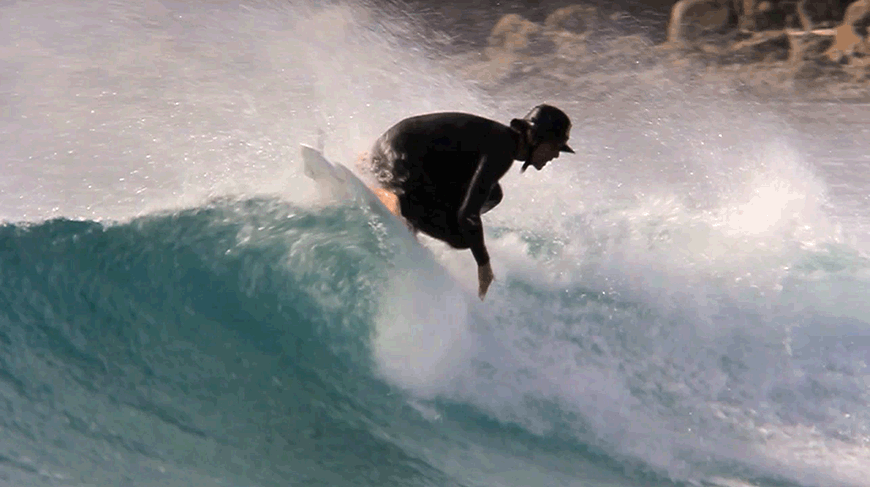 The latest incarnation features a deep single concave, nose to tail tucked-under edge, and 5.5" x 1.5" Mini Keels. These Mini Keels allow easy access to "almost finless" surfing, keeping bottom contours simple and water following the path of least resistance. We like to surf them short, as the elliptical outline offers up a lot of parallel effective edge for controlled slides and a more upright stance.
High-line drifts, boardslide off-the-tops, 360s and reversals turn average mushy days into all-time epic sessions. A micro-wave amplifier that gets better the bigger it gets.
The design ethos is simple: free your mind and your ass will follow.